Bold City Indoor Air Quality and Emergency Services
Water Damage & Mold Remediation Services
Proudly Serving Jacksonville Florida and surrounding North-East Florida
Get in touch with a live representative 24/7

Onsite no later than 2 hours from your call.

Work directly with your insurance company.

We offer financing and financial assistance to our customers.

Locally owned and operated.

IICRC & NORMII Certified

Call for an estimate today!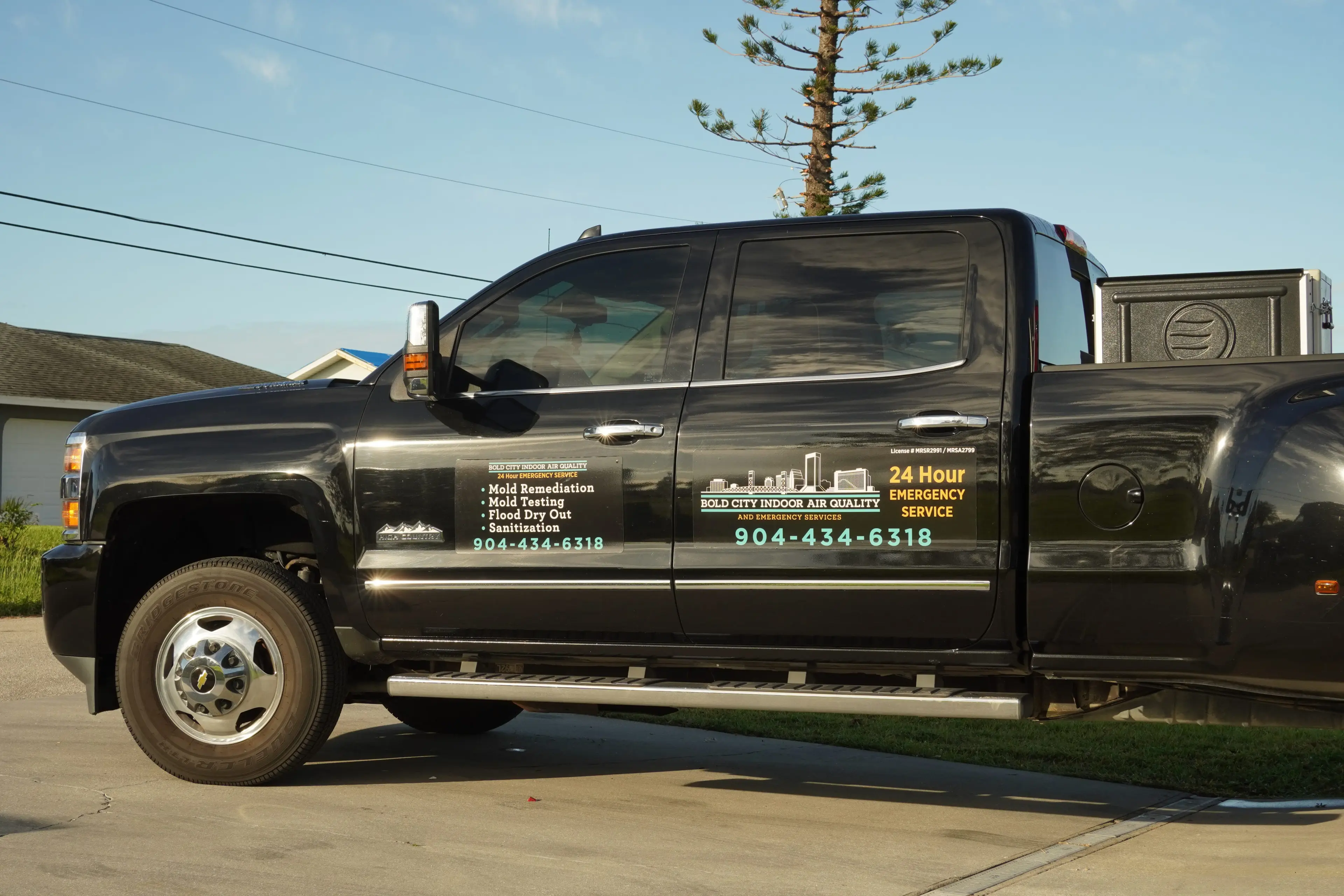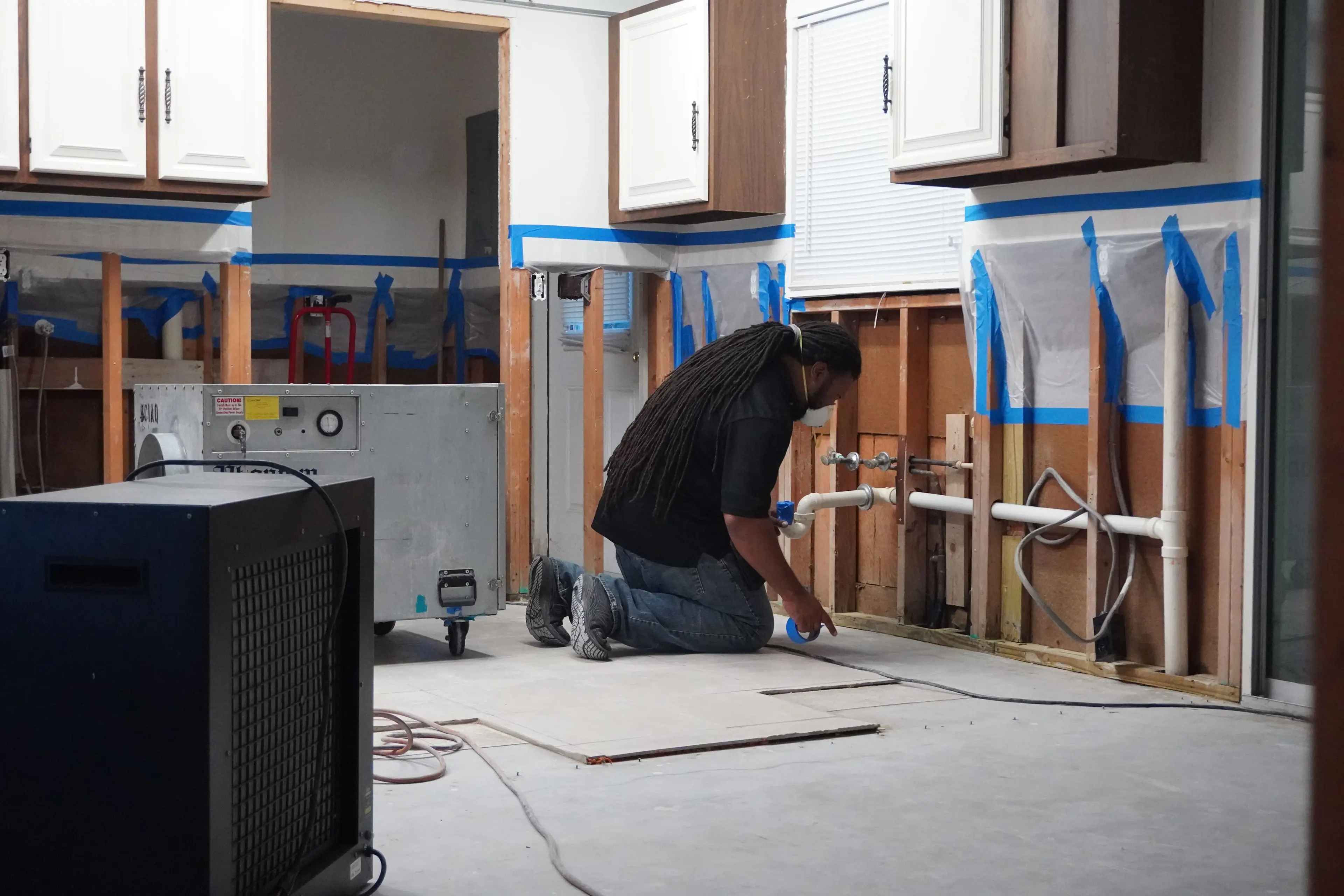 A Professional Team That Gets The Job Done Right The First Time
Bold City Indoor Air Quality and Emergency Services offers in-depth emergency services that help mitigate the damage caused by water and will restore your home or business to their prior condition.
We're an IICRC and NORMI Certified restoration company that has all of the right training and equipment to completely, and safely, eradicate mold that has infested your residential or commercial property in the Jacksonville area.
Contact Us
Financing Available
We Work With Your Insurance Company
Call Today for a Free Estimate